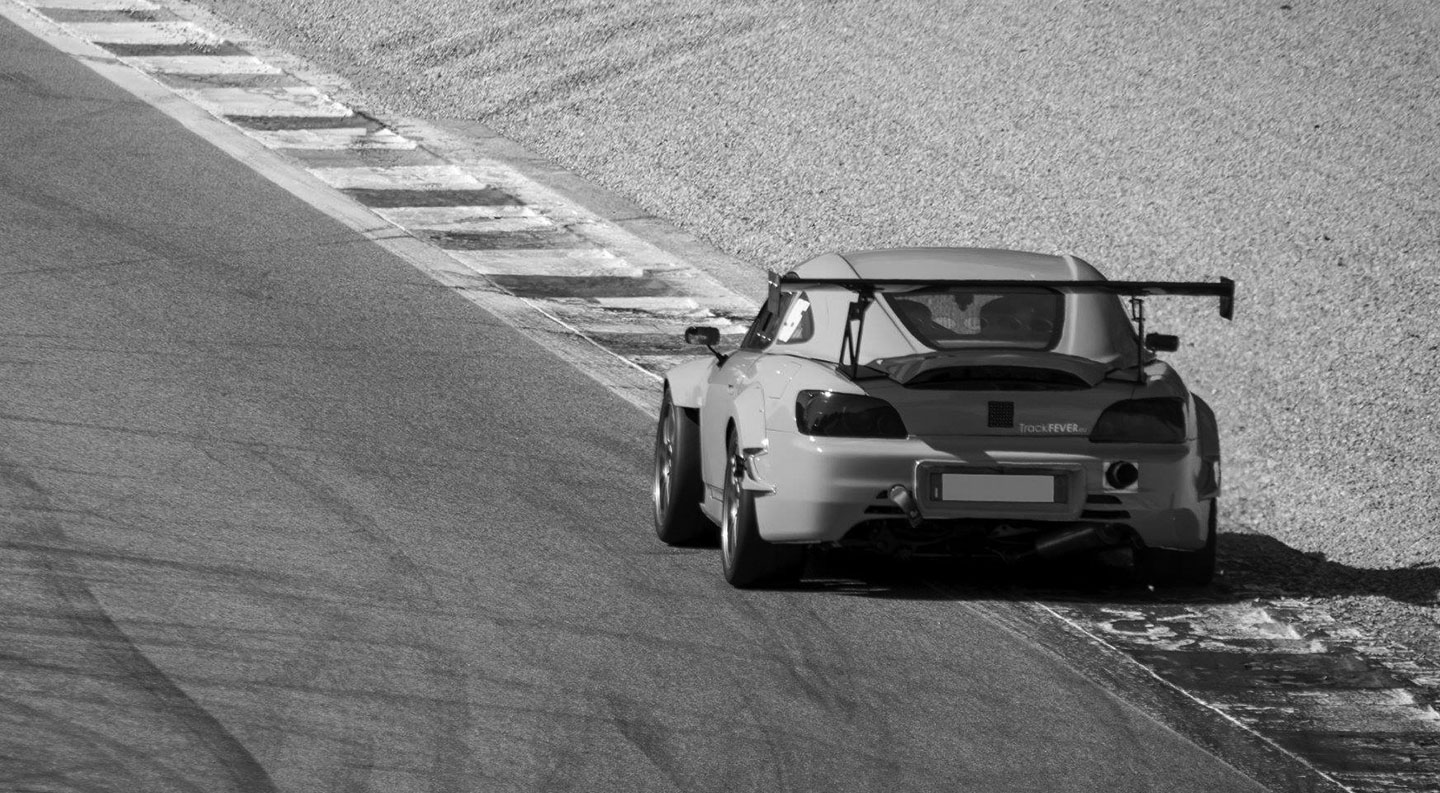 We draw Inspiration from high revving, responsive and lightweight supercars like the Porsche GT3/R, Ferrari 430/458, Lotus Elise/Exige and original NSX.
Our Mission
To iteratively improve the S2000 & have it live indefinitely as one of the greatest sports cars of all time.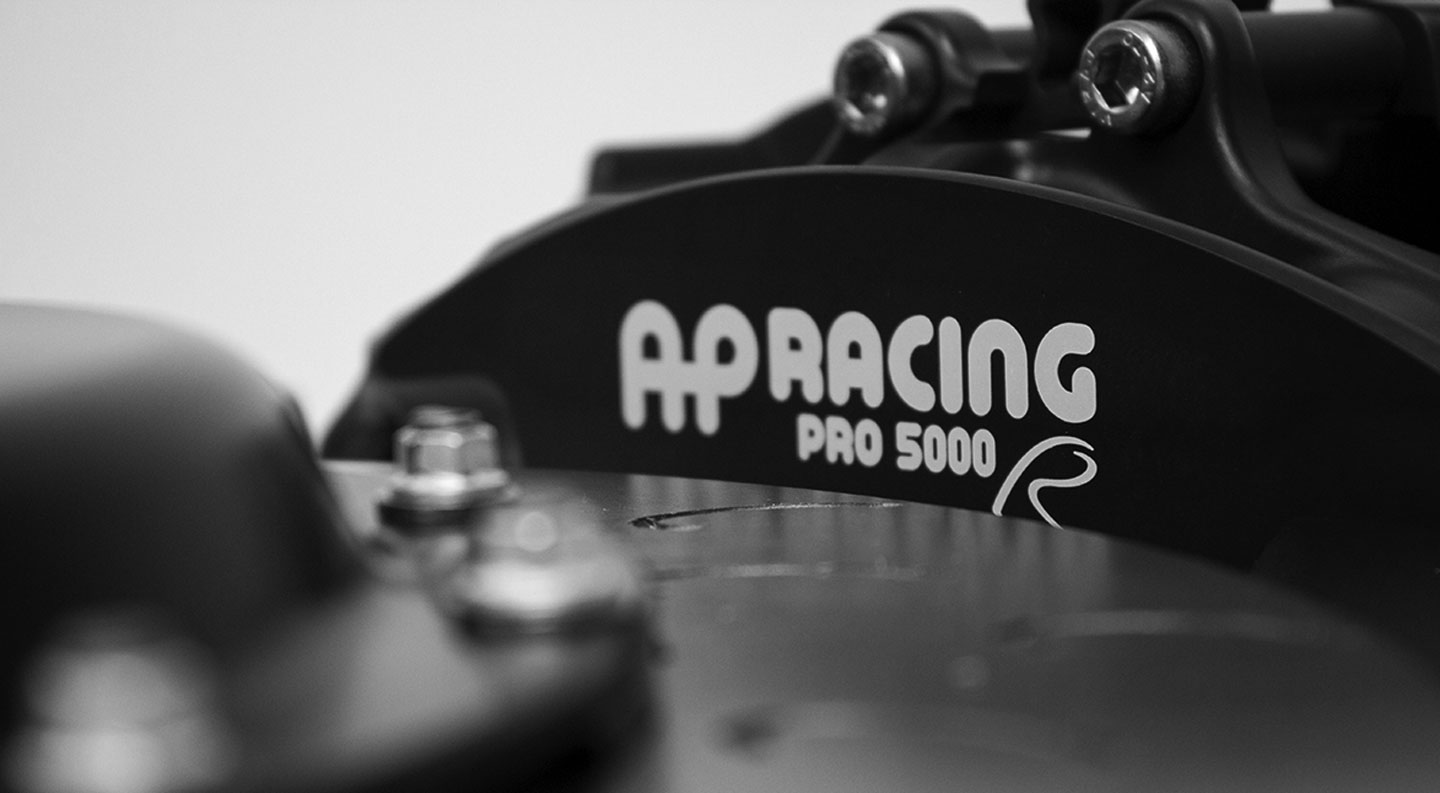 URGE Designs is a S2000 focused performances company that partners with industry leading manufactures to provide enhanced performance solutions for the S2000 community. Our goal is not to provide all of the options for the S2000 but a top tier option that provides VALUE through tested performance gains and reliability. We feel that simplicity offers peace of mind for S2000 owners. It can be agonizing searching a site that has 10 options for each part and you, the consumer, has to research which one is the best. The challenge is that there are too many variables to definitively select which is the best, there are a few top tier parts and we provide a simple option in that top echelon.
We cannot stress value enough.   We have found many parts that perform a little better at double the cost. If we can get 98% of the performance at half the cost and improve reliability that is the option we are going to offer. Our parts will most likely not be the cheapest, but we feel they provide the best value as they are tested to perform and last longer. Wise words from Patrick, "Buying a shitty part twice is more expensive than buying a quality part once". 
The S2000 is a rare car that is highly developed from Honda. Many S2000 aftermarket parts are expensive due to a smaller addressable market and produced minimal gains on the already optimized S2000 engine. URGE Designs has packaged parts together that synergistically produce greater results than individual upgrades. Our packages also include components that improve reliability by reducing weight which reduces stress on other systems, improving strength & durability via selection of materials and improving quality from tighter tolerances and experienced manufacturing.
Our passion is for the S2000. When it was introduced in 1999, it was an instant classic due to it's Pininfarina lines and pure driving experience in a roadster form. For over 12 years the F20/22C was the most power efficient Normally Aspirated motor in the industry producing 120 HP/liter. Currently only the Ferrari 458, Laferrari, F12 tdf, Porsche GT3 (4.0 RS, 991 & RS) and 918 Spyder have surpassed the F20C in power efficiency. These cars start at $150,000 and top out at over $1.5M where our Honda S2000 was a $32,000 bargain. A tuned Ferrari 458 with intake, headers & exhaust has bumped its NA efficiency to 140 HP/liter. Our goal is to match that with bolt-ons and target 160 HP/liter with our Halo Stroker Kit, Velocity Head work & Bumpstix.
Several of our parts are made to order and others have limited stock based upon small orders to cover design changes. We are not trying to sell thousands of individual parts or flood the market with inconsequential items. Our focus is on quality and reliability through a simple portfolio of top tier parts that deliver results. We intend to service our customers via one on one consultative approach to make sure your goals are met. Please reach out to us via email with your goals and then allow us to communicate with you via phone to confirm the right plan for you.
Thank you,
URGE Designs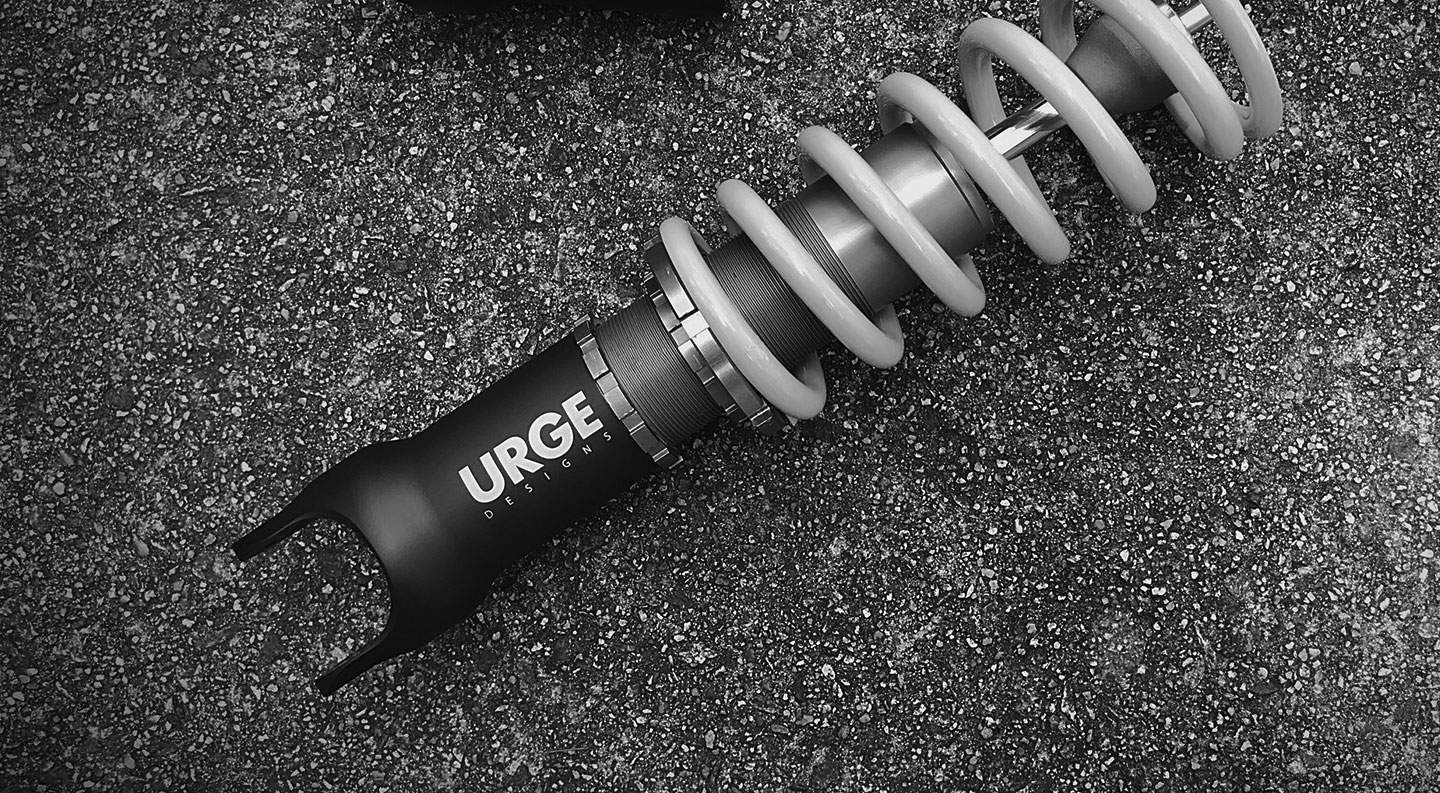 Start a Group Buy
A Micro Group Buy is a great way to save even more on our amazing products!
Buy more, save more!
Have a list of parts you need?  Buy multiple products from us and we can make an even sweeter deal!
As an URGE Authorized Reseller, you'll gain access to a growing number of market-leading products.  Find out if you qualify.
Give us your feedback
Whether its a dyno sheet or an idea to improve a product, let us know!
Found something you like or just shopping around?  Feel free to send us an email and a consultant will follow up to answer any questions you may have.