Adam Martin
General Manager
Adam has had a chance to be a part of some of the most historic automotive events in recent history.  From the unveiling of the World's Fastest Production Car to the historic return of an American Classic, Adam's portfolio runs deep in the automotive industry.  A lifelong automotive enthusiast, Adam has been fortunate enough to turn his passion into a career.  Working directly with dozens of automotive manufacturers, Adam's skills in Account and Project Management has garnered worldwide exposure.  With multimillion dollar events hinging on Adam's work, he has proven to be a master of logistics, staff management and budgetary analysis.
Beyond Event Management, multiple manufacturers depend on Adam to ensure their vehicles are in perfect condition and perform as designed.  Vehicle functionality, performance and construction must meet precise standards when their nine figure projects are distributed for review.  A consummate perfectionist, Adam has become a valued extension of OEM's, their product life cycle, and vehicle deployment.  Be assured that when your project is on the line, Adam will make sure deadlines are met and expectations are exceeded.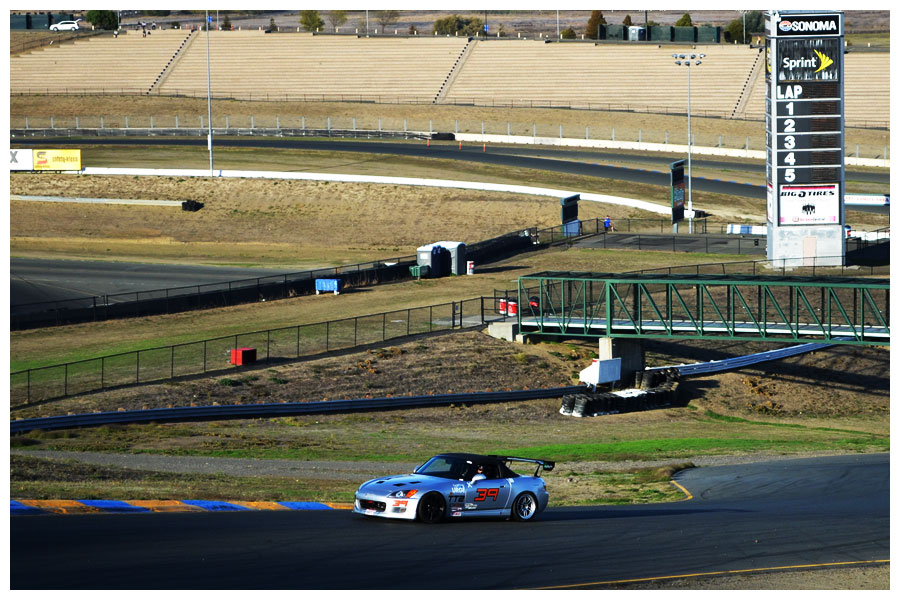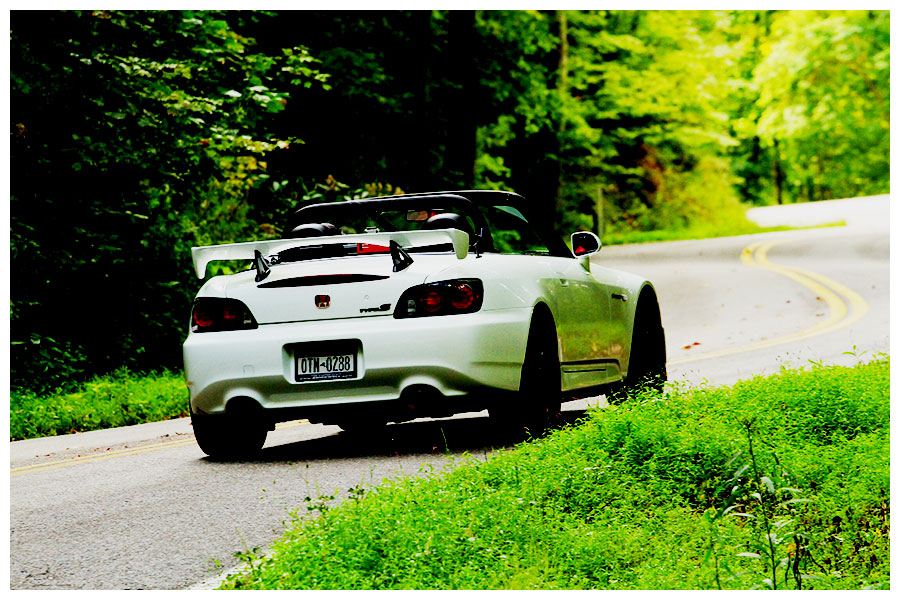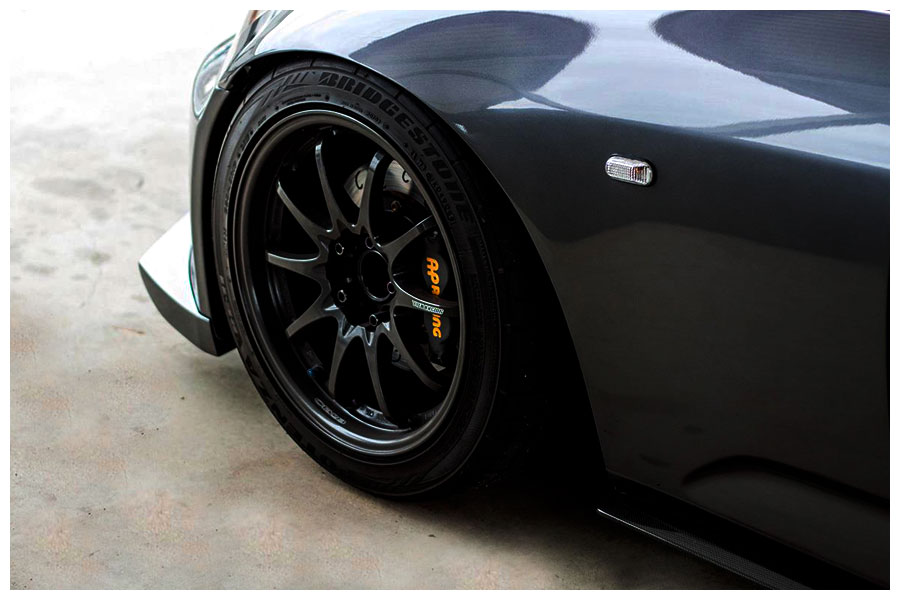 Patrick Urgento
Design Engineer
In October 2003, Patrick purchased a 2004 S2000. Since then, he has spent tens of thousands of dollars modifying it only to end up frustrated by the high cost and poor results of most S2000 aftermarket parts. He has upgraded nearly every part, multiple times searching for the "perfect" part that didn't rub here, didn't rattle there, something that was daily drivable and reliable.  He has even upgraded parts only to go back to the OEM part as the performance was not as expected or the part had too many compromises.  This transparent, honest approach is what URGE designs is built around. Performance is paramount, even at the expense of making a dollar.
Patrick's passion IS the S2000. He feels that with focused modifications the S2000 can out perform today's current generation of supercars.   With over 4000 hours searching for S2000 parts, reading reviews, technology briefs and interviewing vendors, the knowledge he has obtained is invaluable to the progression of URGE designs and the S2000 community.
Having earned his Masters in Materials Science & Engineering, Patrick expertise is designing solutions that improve operation and reliability. His goal is to provide these solutions for the S2000 community and reduce the inconsistencies and reliability issues that plague the aftermarket industry.
Found something you like or just shopping around?  Feel free to send us an email and a consultant will follow up to answer any questions you may have.